Online Training for K-12 Staff
Vector Solutions is dedicated to supporting K-12 districts and schools in implementing powerful, online training programs for educators and staff members.
Our flexible training libraries cover essential safety, compliance, and professional development topics to help create safer, more inclusive schools.
Thousands of K-12 administrators turn to Vector Solutions to enhance their school safety programs, ensure compliance with federal and state legislation, and provide meaningful professional development to staff.
Why Vector Solutions?
100% School-Focused: Our training is designed specifically for K-12 staff and educators, so the content is relevant and applicable.
Compliance-Based: Our courses can help you comply with federal and state legislation, so you can foster an even safer school.
Realistic Scenarios & Cases: Reinforce course concepts and prepare staff to know how to respond to common school situations.
Flexible Training Options: Train learners on the topics that matter the most to you, such as Compliance and Safety, DEI, and more!
Request a demo today to empower all educators at your school and/or district to meet the needs of all students!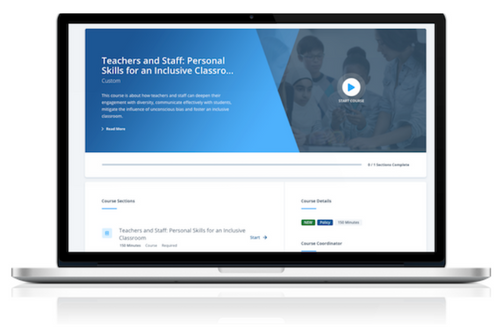 Online Staff Training for K-12
Better train school staff and comply with federal and state legislation with our award-winning K-12 online training:
Child Sexual Abuse Prevention
Inclusive Instruction and Interventions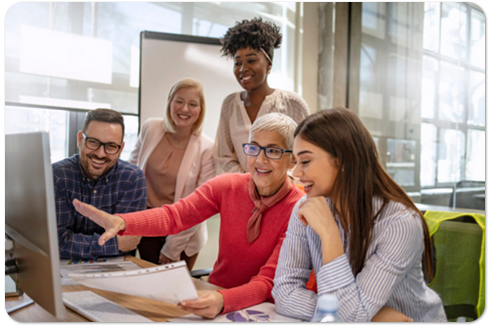 Intuitive Training Platform
The Vector Training platform allows administrators to better customize, manage, and report on online training. Features include:
Adjust Training Plans by Role
Customize Training to Include District Resources
Streamline New Hire/New Student Training
Automatic Notifications and Reminders
Manage Compliance / PD in Real Time
Policy Review and Acceptance
Download Our Course Catalog
Trusted by thousands of K-12 administrators, the Vector Training system completely automates training, so you can give everyone the essential knowledge they need to be better prepared and protected at school. Download our K-12 catalog to see our full course offering.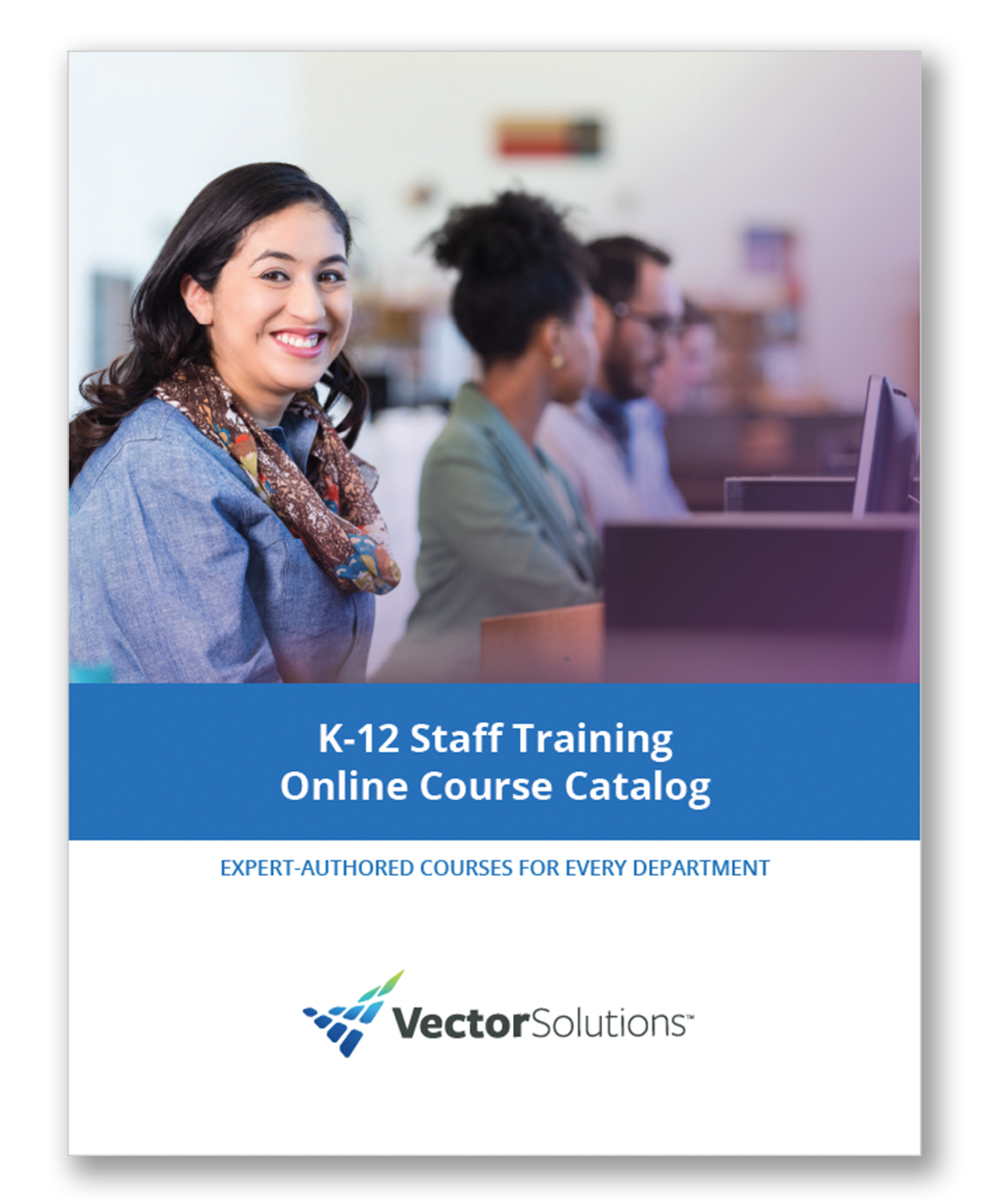 Our Methodology
The Vector Solutions Approach
More and more schools are looking to technology as the cornerstone of their safety, wellbeing, and inclusion initiatives. Make the most of your investment with a technology partner that meets your needs across the critical elements of a comprehensive prevention and compliance strategy.

Compliance

Our team of legal experts continually monitor the legislative landscape to ensure that changes or additional requirements are reflected in training content.

Fresh Content

Our courses are built by leading prevention experts alongside renowned researchers and practitioners for a research-based approach.

Design

Our expert designers and developers design all aspects of our products with accessibility in mind to create courses that are as engaging as they are impactful.

Administration

Our platform is designed to empower administrators to easily deploy and customize training, communicate with learners, track completion, access data insights, and obtain support.